This crochet tutorial will show you how to crochet the invisible decrease and increase stitches. As the name suggests using the invisible decrease and increase in your amigurumi will make these stitches less noticable and creates a much tidier stitch that will have your amigurumi looking a lot better. Another great benefit is that it will prevent the gaps that you usually get with the standard decrease crochet stitch. Below I will show you how to do invisible increase and decrease stitch and how to use them with any amigurumi pattern.
*This post may contain affiliate links meaning that if you make a purchase after using them, I earn a small commission, which helps support this blog at no additional cost to you. Keep in mind that I only link to quality products that I use myself and feel would be beneficial for my readers. You can read my full affiliate disclosure here for more information.
How to crochet the Invisible Increase Stitch
The invisible increase is not that different from the original increase. The only change is you will be working your first stitch into the front loop only, then working the second stitch through both loops. To skip to the invisible decrease click here.
Step 1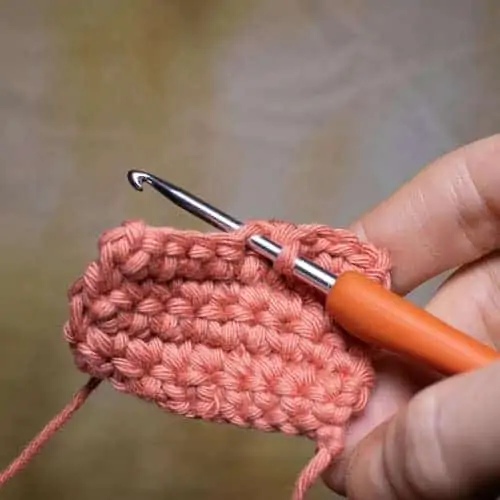 Step 2
Step 3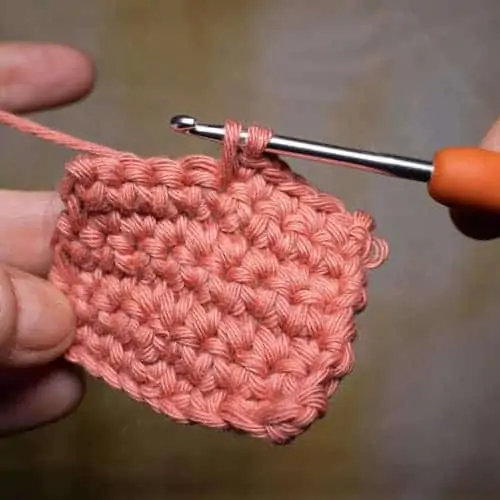 More Crochet Animals to try
How to crochet the Invisible Decrease Stitch
Next I will show how to crochet the invisible decrease. I use the crochet invisible decrease stitch in all of my amigurumi patterns. When using the standard decrease in amigurumi you will be left with some gaps between stitches. So to tighten up these gaps and prevent the stuffing from showing through try using the invisible decrease in your next amigurumi project.
Step 1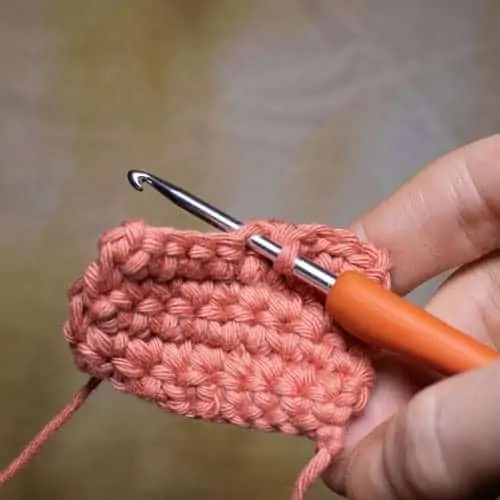 Step 2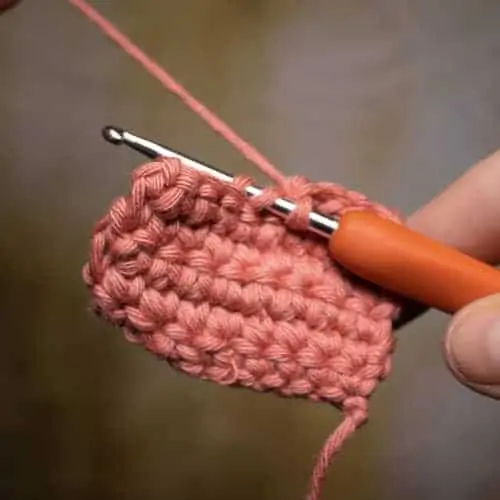 Step 3
Step 4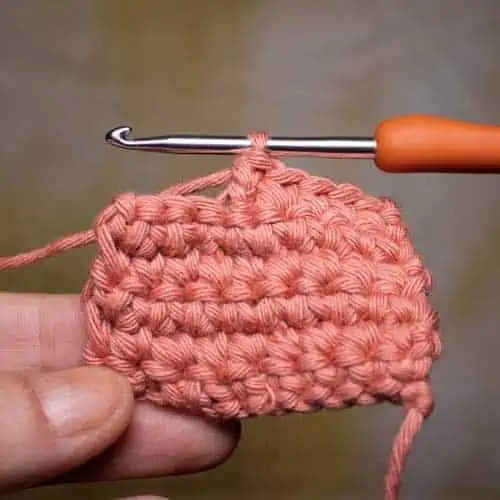 And that's it, if you would like to check out some other tips for amigurumi check out my post on 6 Tips and Tricks for Better Amigurumi.
New to amigurumi check out some of my tutorials below: